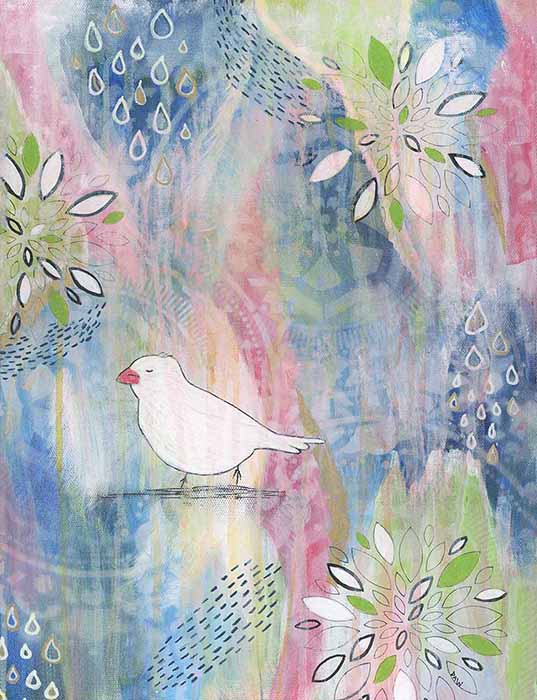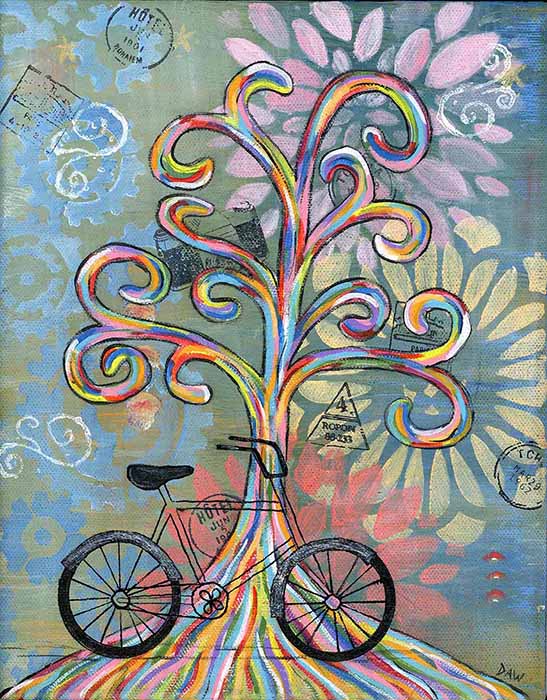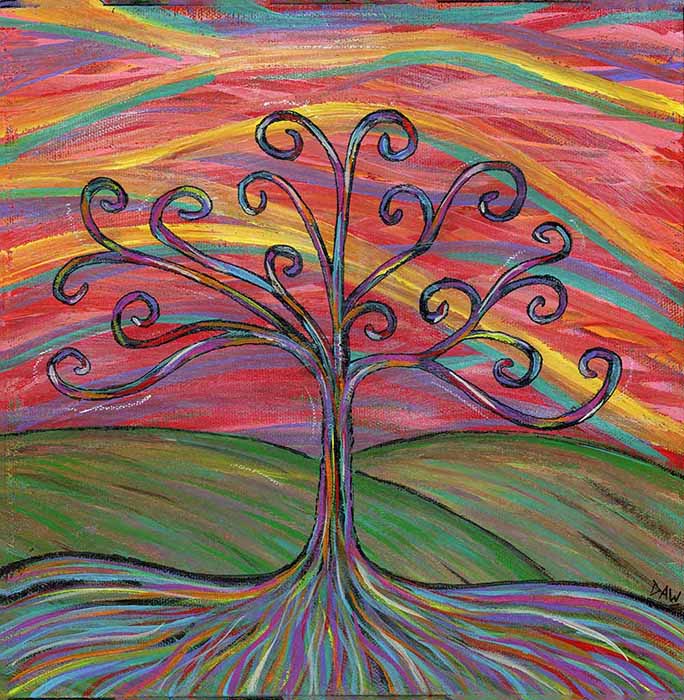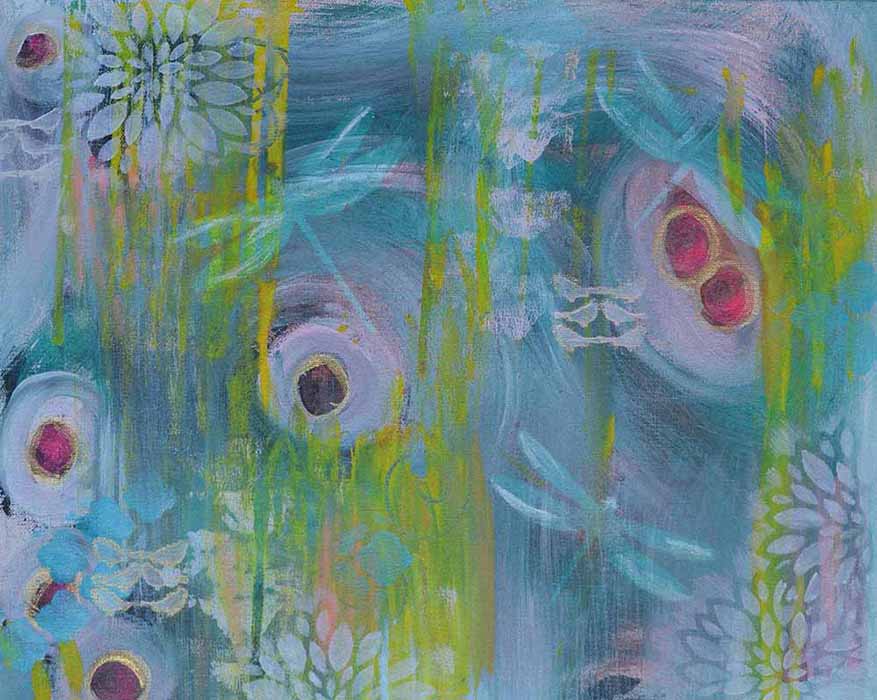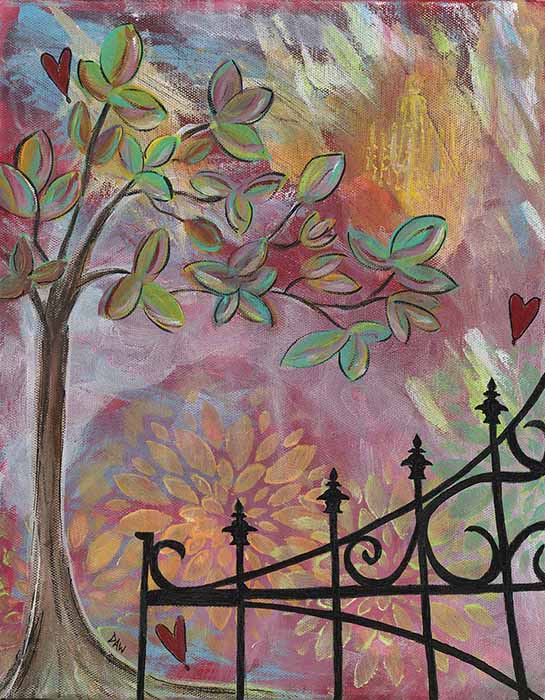 Chase Dreams with Me !
Wander around through my whimsical art on Etsy, Faire, and in boutiques. Enjoy!
WHIMSICAL ART BY DEBBIE WINGATE
Welcome !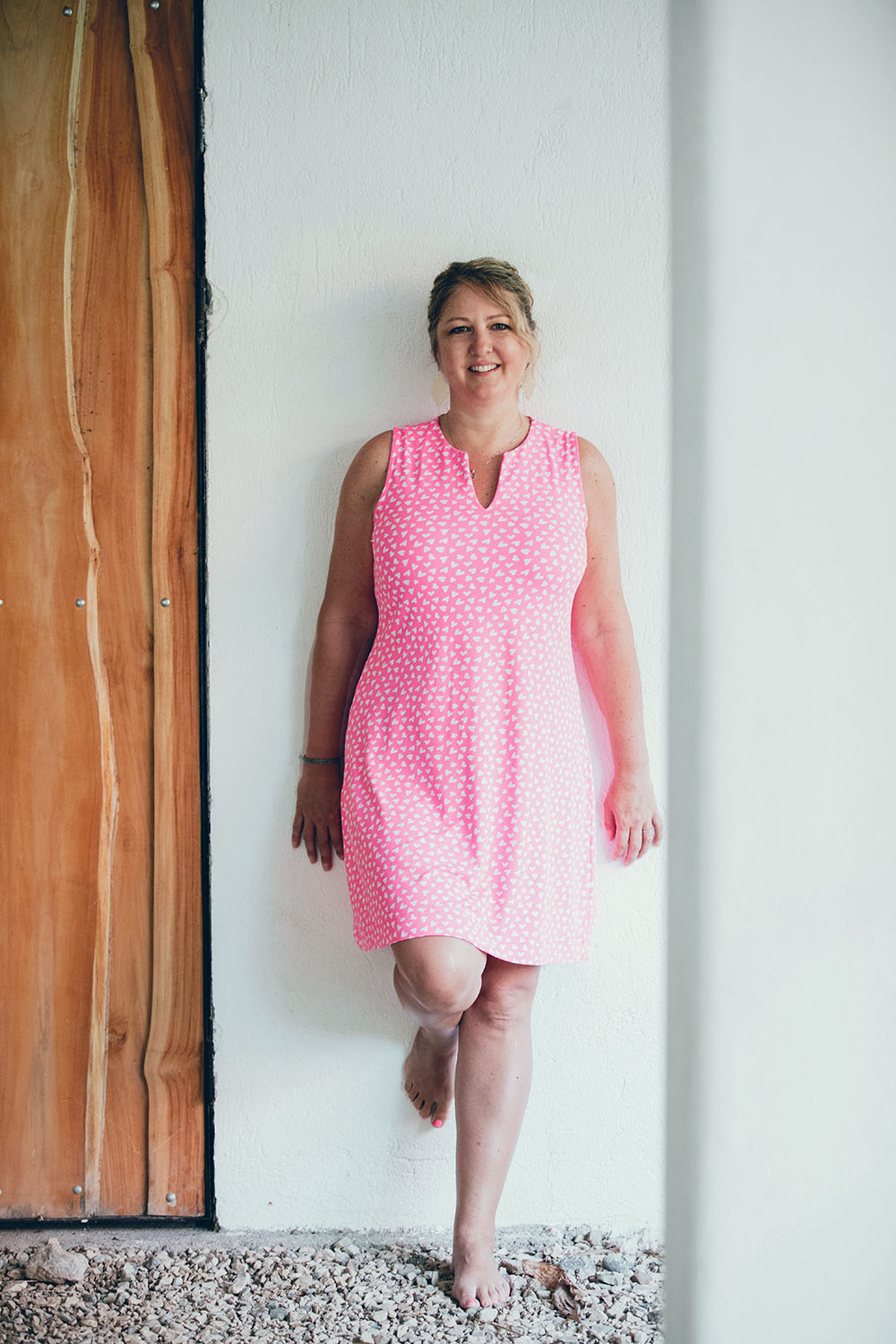 Hello, I'm Debbie, an artist, a dreamer, and a lover of life. DebDragonfly Studio was born out of my love for creating colorful and uplifting artwork.  I paint whimsical, inspirational, and abstract original works of art using acrylics and mixed media. My inspiration is drawn from other artists, friends, life experiences, and ideas I find myself dreaming up! I've always worked a corporate job but my artistic outlets are what drives my passion. Painting became a way to share my authentic self while helping to maintain a positive outlook during the ups and downs of life. It has become part of my mission to elevate positivity and cultivate happiness by sharing and collaborating with others to help people feel they are not alone. "Be strong in your roots, Grow with the wind" is my mantra that I want to share with others and you'll see this in some of the art I create as well.